Why should I rescue a dog?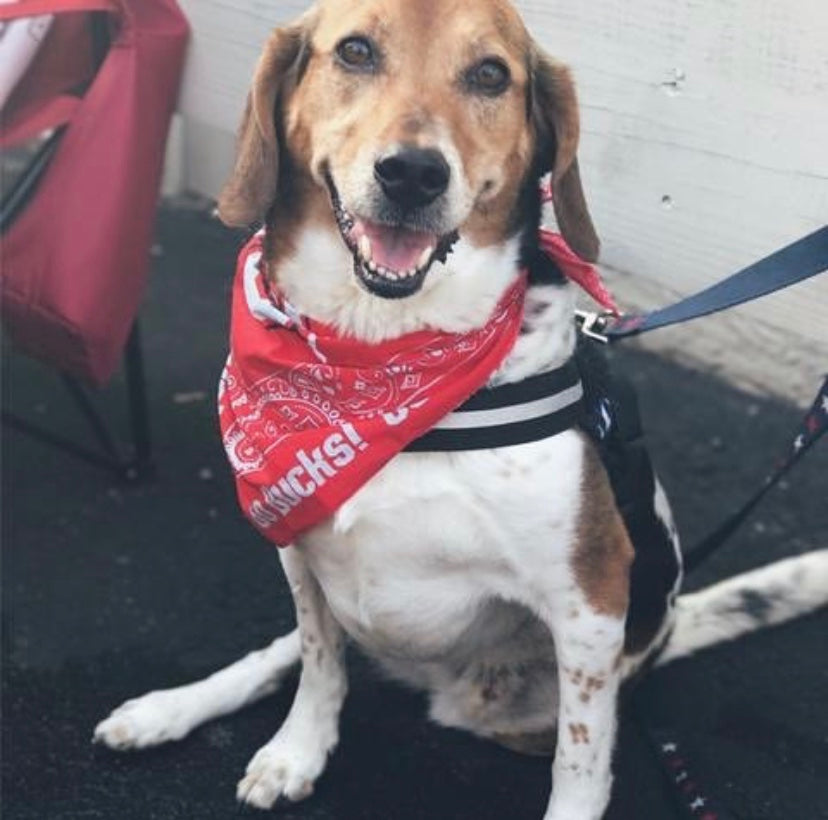 Here at Milo's Wish, the basis of our company is to help spread awareness of why rescuing pets is so important! Milo's life played out completely different because of the rescue (Sacred Hearts Animal Sanctuary) who rescued him. 
Today in our blog, we thought it would be important to share some reasons to rescue pets!
Benefits of Rescuing a pet:
1. You will save a life.
2. You will get a great animal. They will be so thankful for you and their new life you give them.
3. It'll cost you less. Adopting is FAR less expensive than purchasing a pet. 
4. It's a way to fight puppy mills.
5. Your home will thank you. Often, pets from shelters are already house broken and/or trained. They also are often adults.
6. Pets are good for health. ESPECIALLY during isolating times like this. Pets are good for our physical and mental health. 
7. Adopting a pet helps save more than just that pet. Likely, the adoption fee will go towards helping another animal that comes into their rescue. 
8. You will change that animals entire world. They will go from living on the streets or even being abused to being spoiled cuddled up next to you in your warm home. 
This is Milo the night he was rescued (prior to his leg removal) - Look at that poor baby!
Here is Milo 11 years later. He has lived a life full of love, chewing on bones, loving his brothers & sisters, and even owning his company. WHAT A LIFE CHANGE!! 
Link to Columbus Humane (Who we donate to):
https://www.columbushumane.org/give?utm_medium=cpc&utm_source=google&utm_campaign=PhoenixInnovate_ColumbusHumane2020&gclid=Cj0KCQiA9P__BRC0ARIsAEZ6irgudSyaflMY0y0XcKYj8l1habmfvwDWzhNvqn6YJqjULHyV8KmDAGQaAknsEALw_wcB
---
Leave a comment
Comments will be approved before showing up.